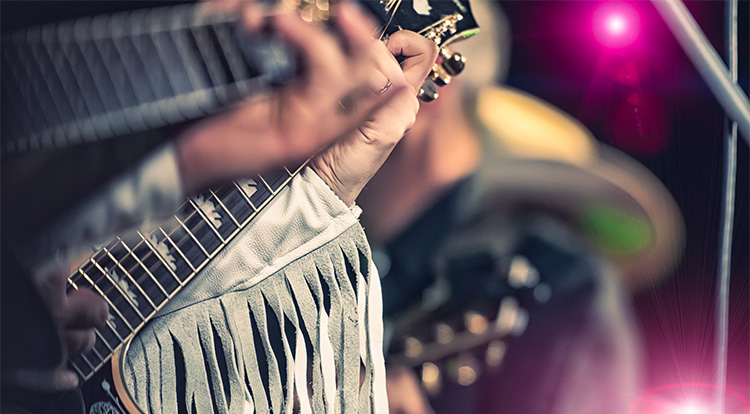 Due to COVID-19 uncertainties of travel and gathering, and after significant deliberation, the RANDUG Board has decided to cancel the 2020 RANDUG meeting previously scheduled for November in Nashville.
The Board recognizes one of the greatest benefits of our conference is the face-to-face interaction with peers, and plans to return to an on-location conference next year. This year, there were far too many unknowns to continue our plans to meet in Nashville. As an alternative for 2020, we are actively discussing options and viability of hosting a limited agenda virtual conference. We will keep you posted as we make final decisions.
The Renaissance Hotel has graciously allowed us to cancel our 2020 event and fulfill our contract with them in 2021. Please plan on RANDUG 2021 being back in Nashville at the Renaissance Hotel (the site of our 2019 conference).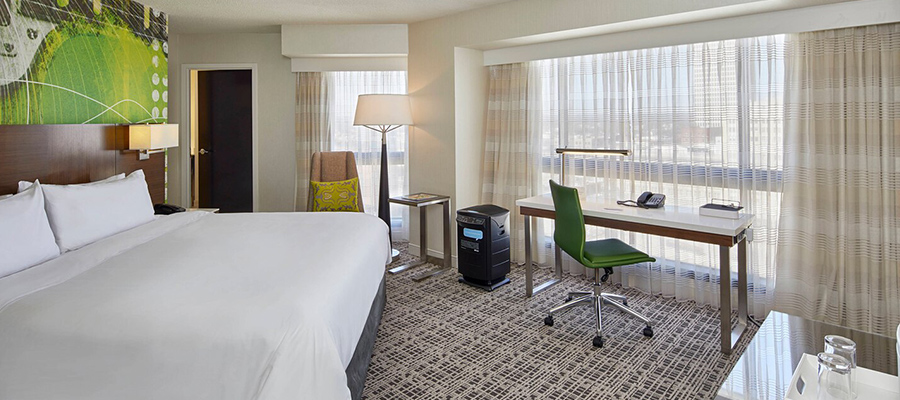 Join today and take advantage of members-only resources, our private LinkedIn group, and opportunities to volunteer.