Hotel accommodations for the 2018 RANDUG Annual Meeting are now available at Bally's.
The easiest way to make your hotel reservation and take advantage of the RANDUG block rate is to our Bally's reservation page. To ensure you take advantage of our special room rate, please make your reservations as soon as possible.
The conference is held nearest the Jubilee Tower. Check your room location at registration.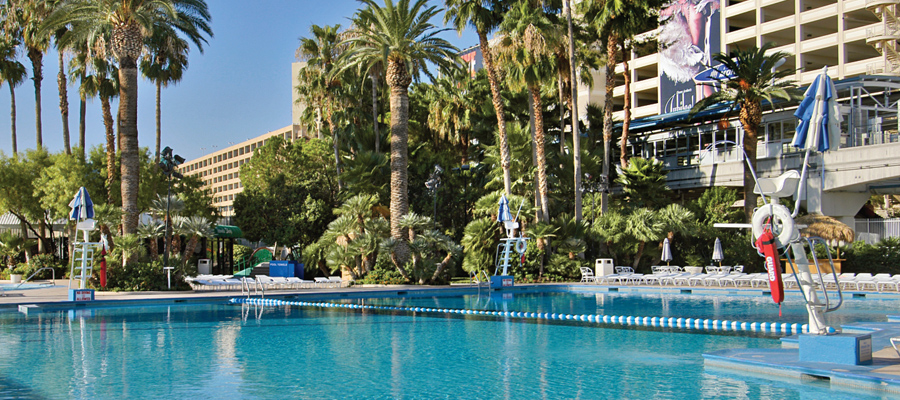 Join today and take advantage of members-only resources, our private LinkedIn group, and opportunities to volunteer.