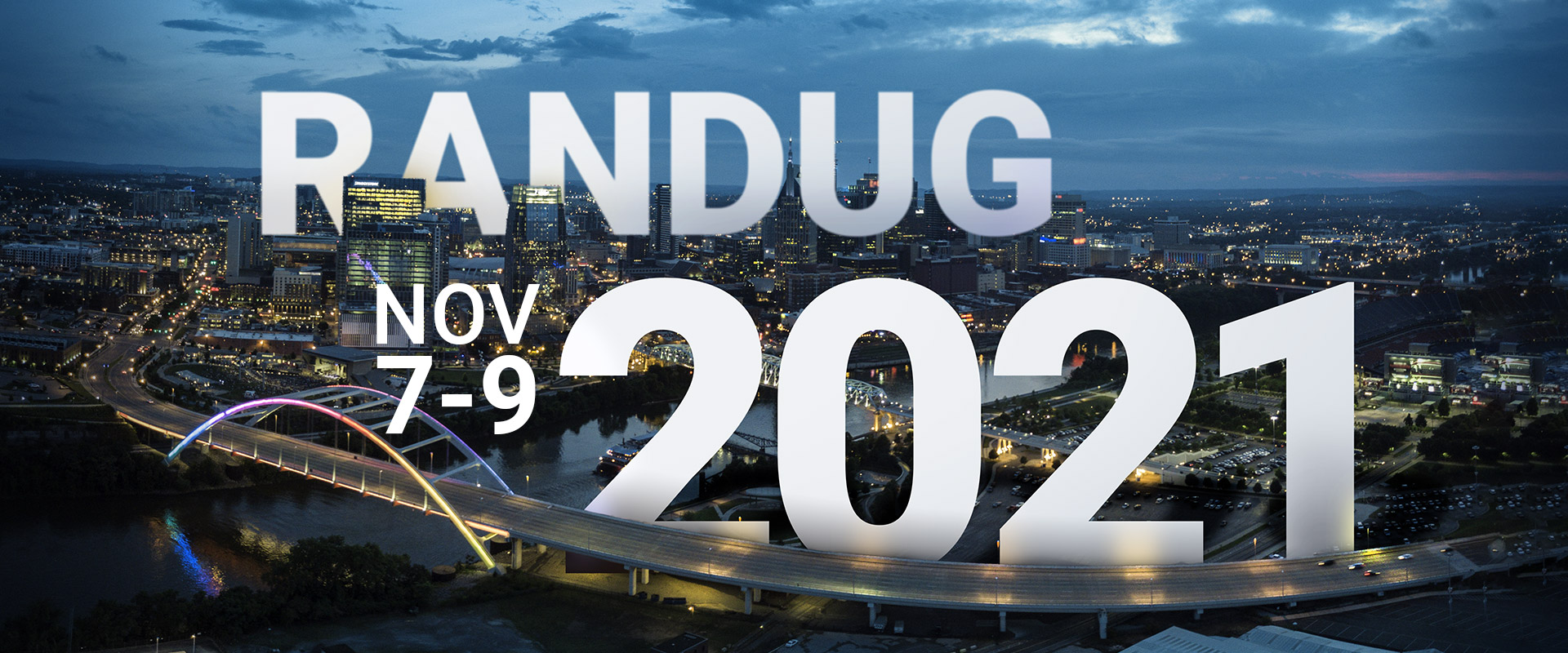 Save the Date for the RANDUG
2021 Annual Meeting
Hosted at the luxurious Renaissance Nashville Hotel in the legendary Music City November 7-9, 2021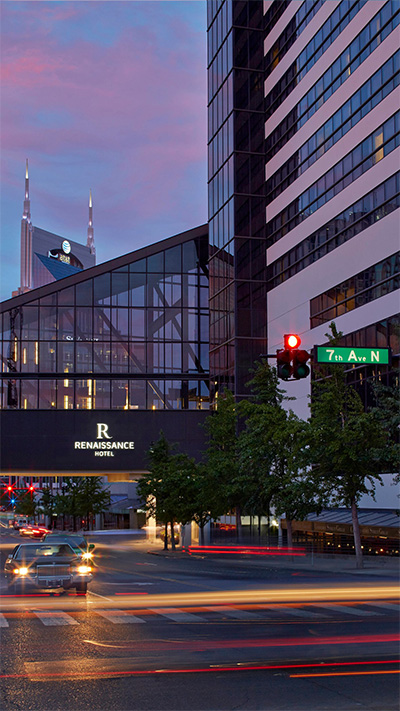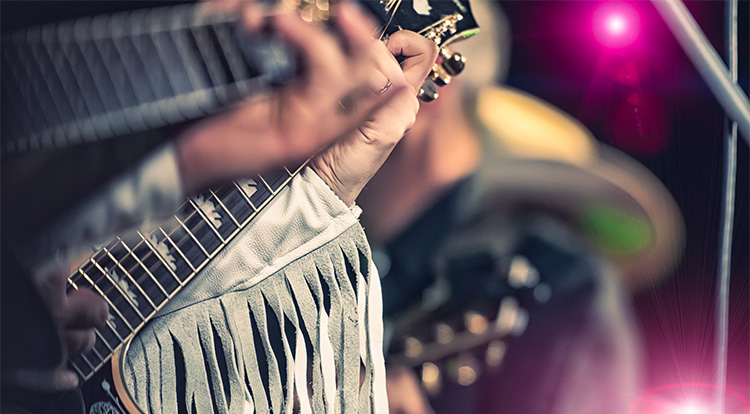 We appreciate the generous support of GSM Marketing, iJoin, and Penchecks in producing this meeting. RANDUG appreciates the support from our valued industry partners.
We appreciate the generous support of our industry partners. If you are interested in a sponsorship, please contact Lynda Glynn or…
2020 MEETING
PRESENTATIONS
Members
User group members may download the presentation resources from the 2020 Annual Meeting here. Login is required.
not a Member?
Join or renew today and enjoy the benefits of participating in our discussions, meetings, and events.