2020 Annual Meeting: Cancelling Due to COVID-19 & Evaluating a Virtual Event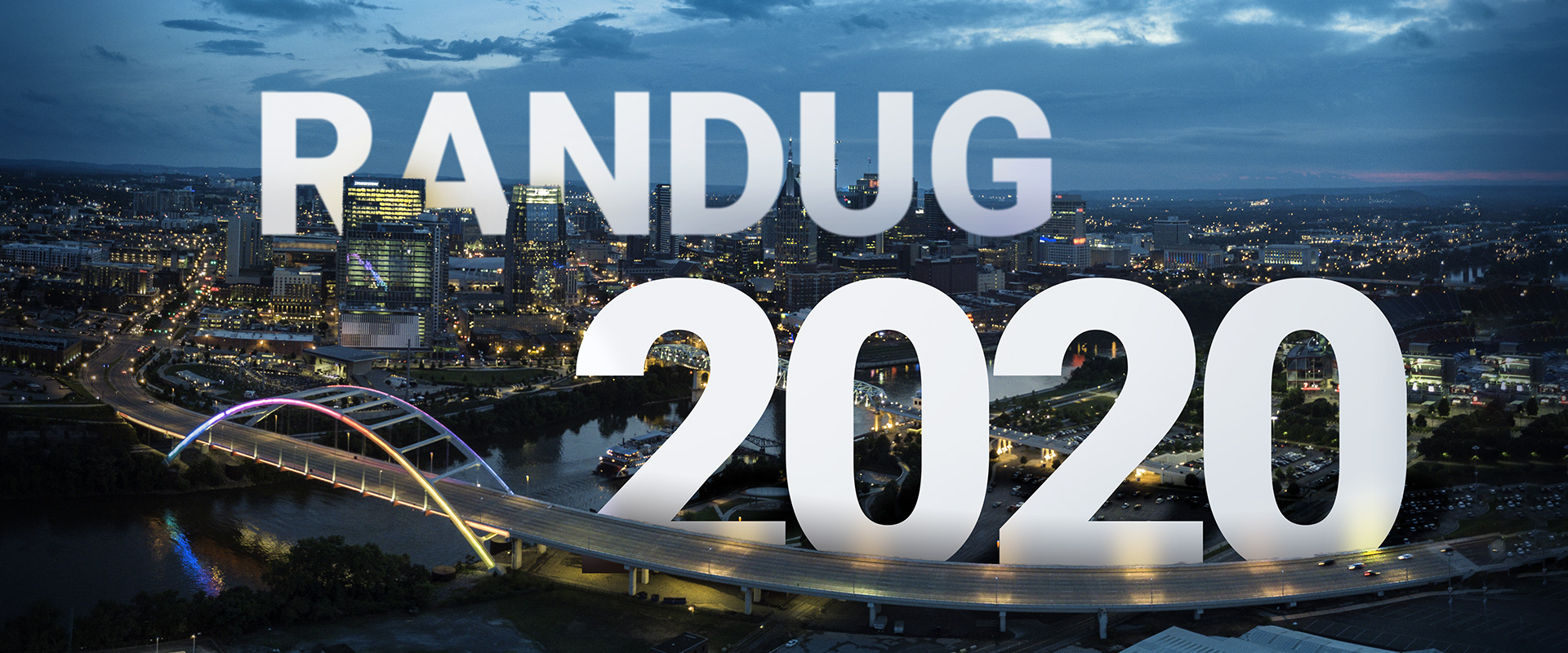 RANDUG

2020 Annual meeting Cancelled
Due to COVID-19 uncertainties of travel and gathering, and after significant deliberation, the RANDUG Board has decided to cancel the 2020 RANDUG meeting previously scheduled for November in Nashville.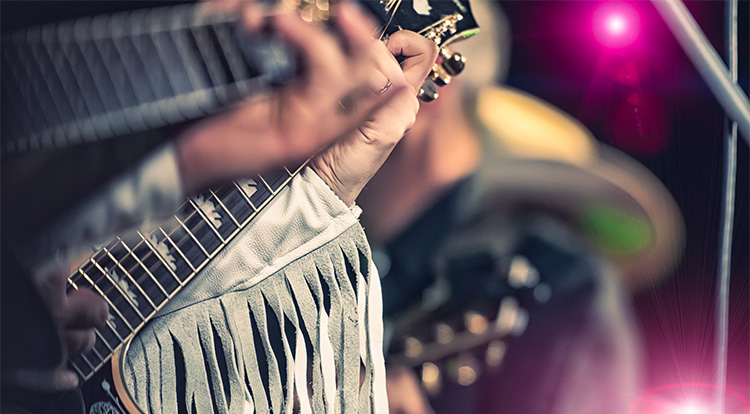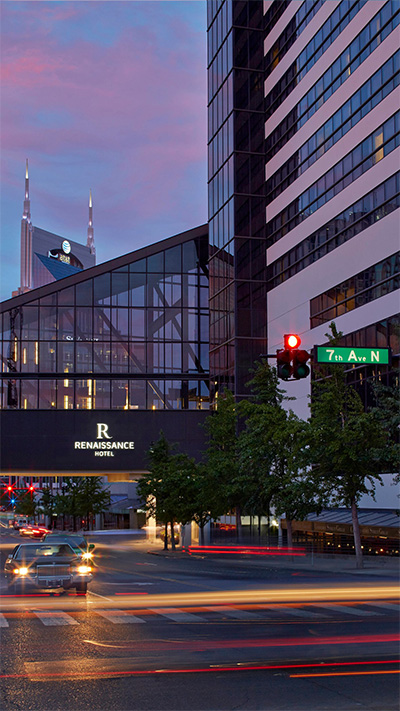 We appreciate the generous support of our industry partners. If you are interested in a sponsorship, please contact Lynda Glynn or Reach out to us.
2019 MEETING
PRESENTATIONS
Members
User group members may download the presentation resources from the 2019 Annual Meeting here. Login is required.
not a Member?
Join or renew today and enjoy the benefits of participating in our discussions, meetings, and events.