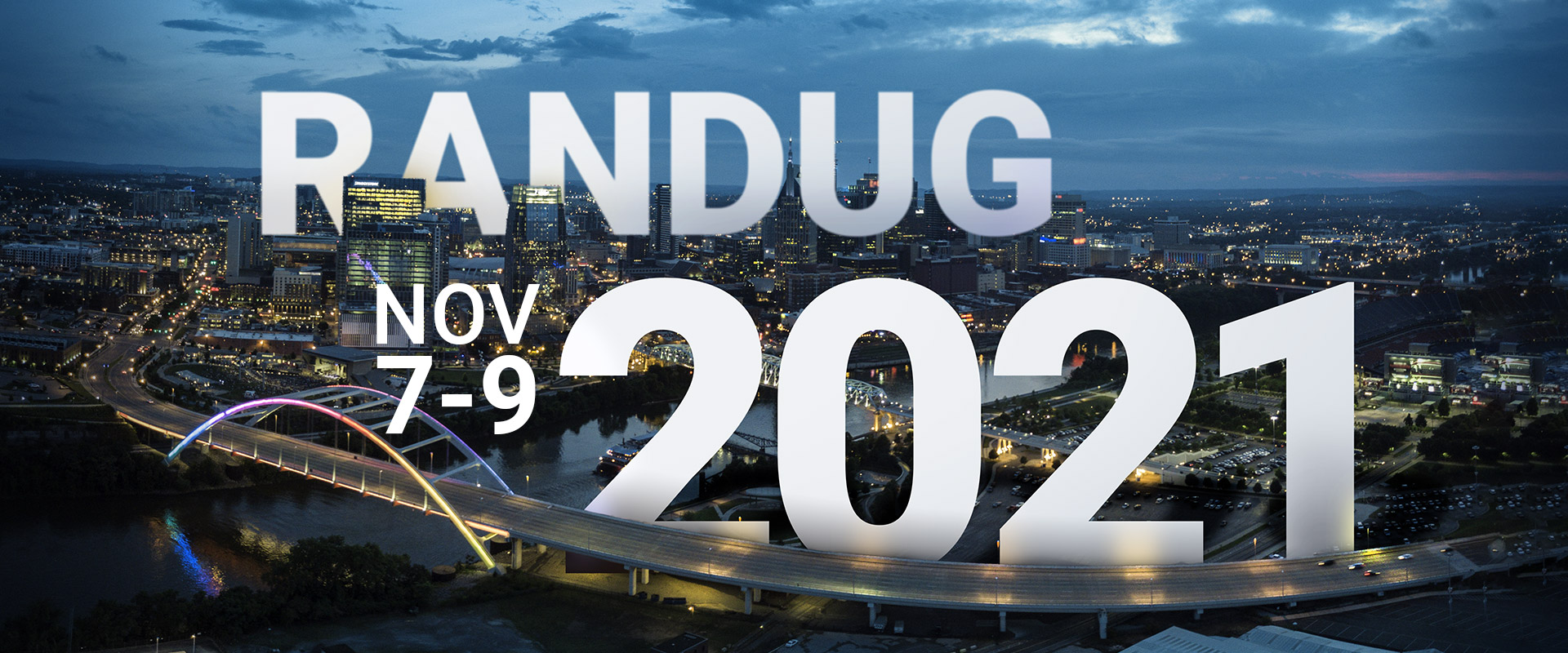 Join us for the RANDUG
2021 Annual Meeting
Hosted in the legendary Music City Nashville, TN November 7-9, 2021.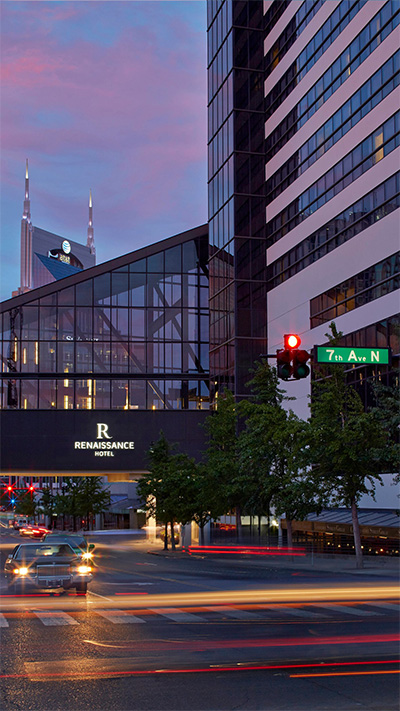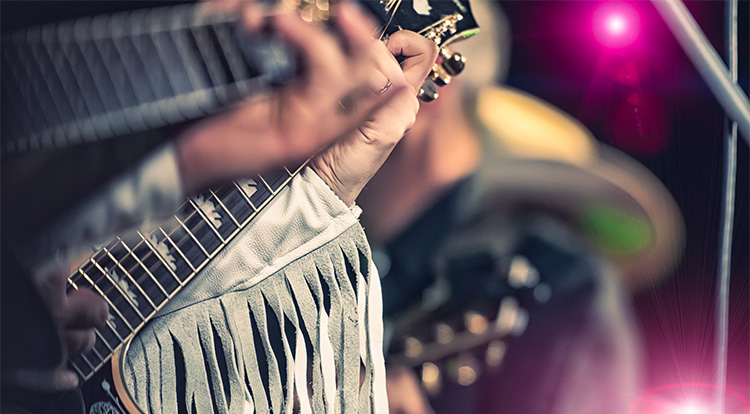 RANDUG appreciates the generous support from our valued industry partners.
2020 MEETING
PRESENTATIONS
Members
User group members may download the presentation resources from the 2020 Annual Meeting here. Login is required.
not a Member?
Join or renew today and enjoy the benefits of participating in our discussions, meetings, and events.