You may register directly with the hotel on the hotel website or by calling the reservation center at (855) 454-0484 and requesting the "RANDUG Block".
October 20 is the last day to register for the conference.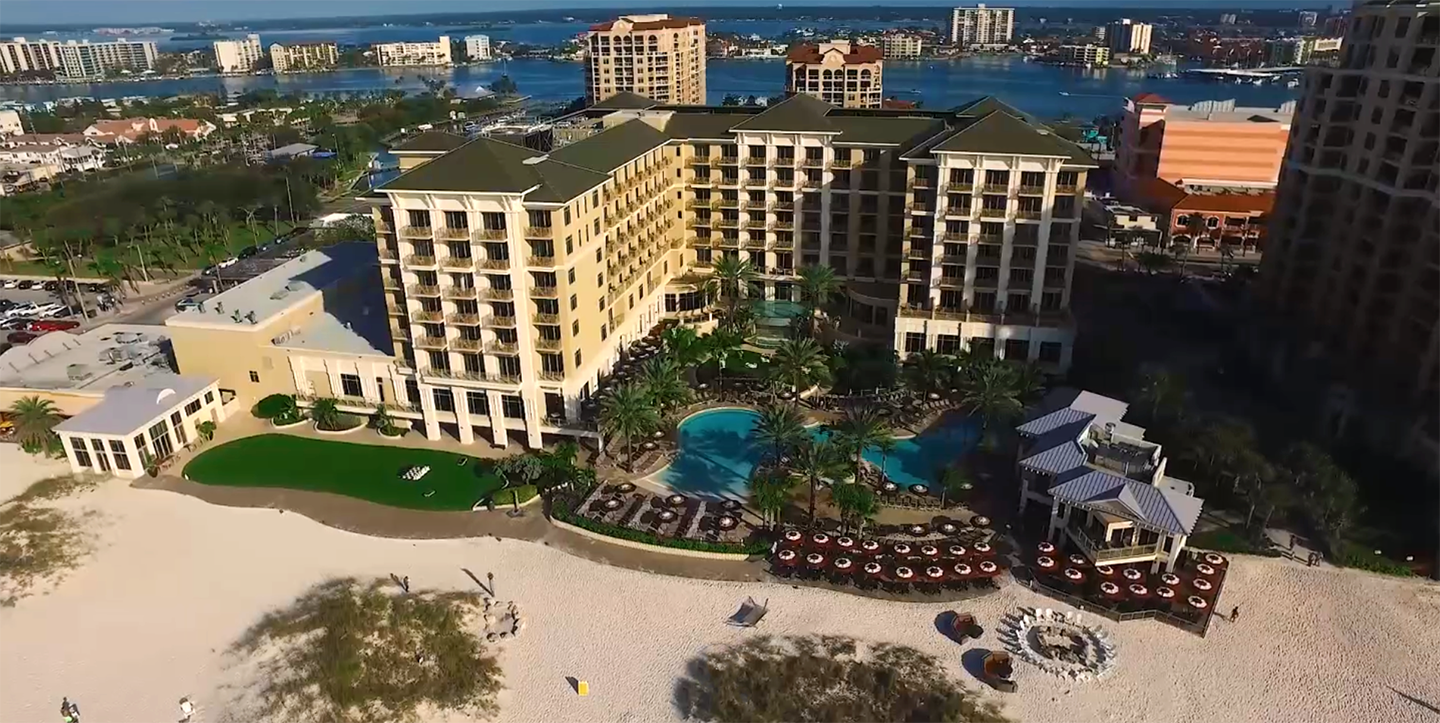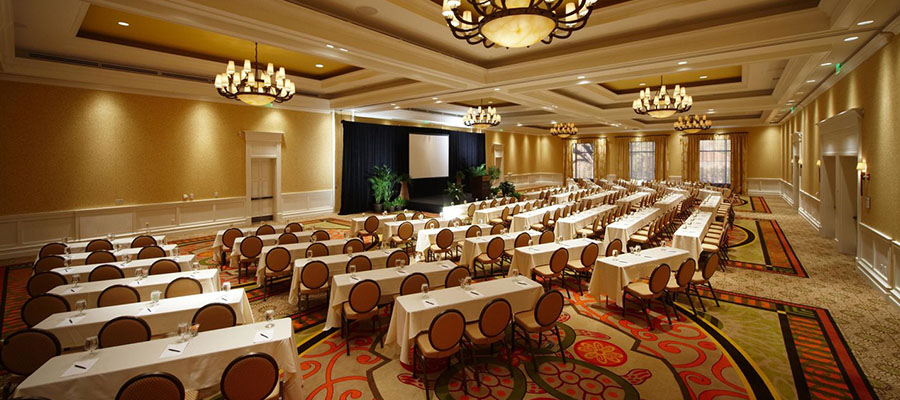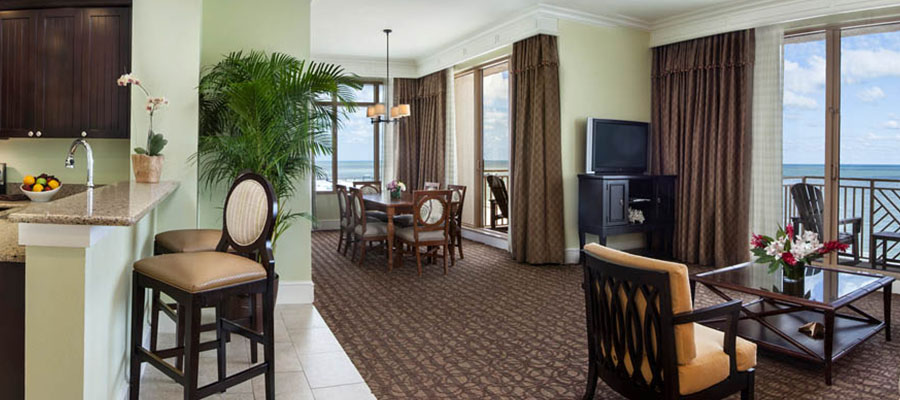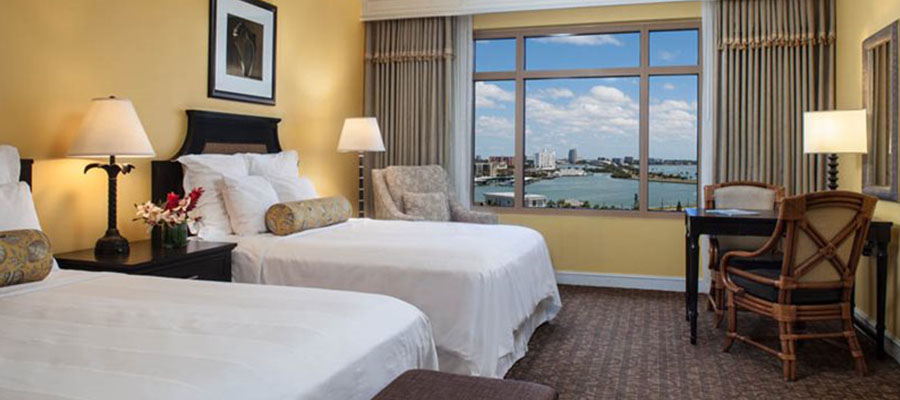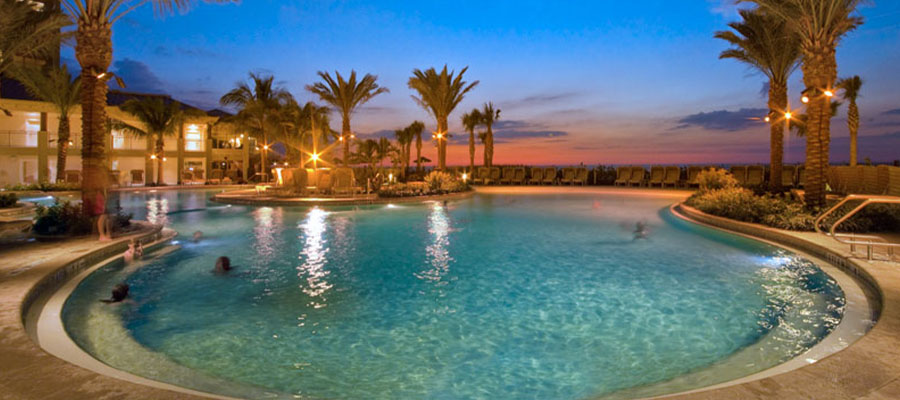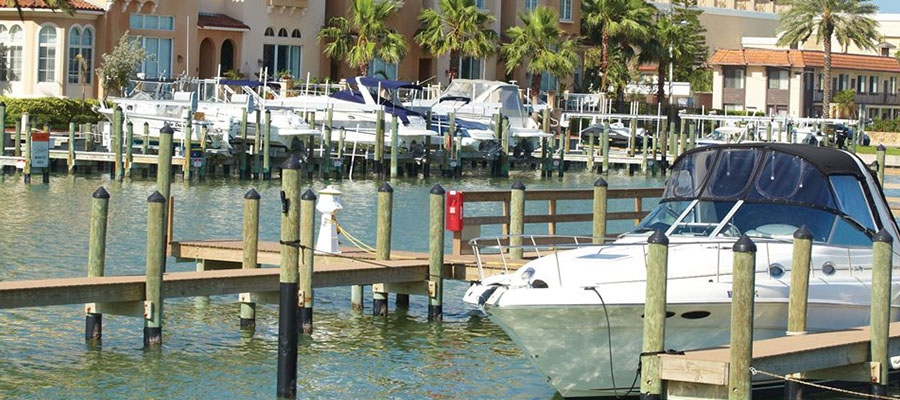 Join today and take advantage of members-only resources, our private LinkedIn group, and opportunities to volunteer.